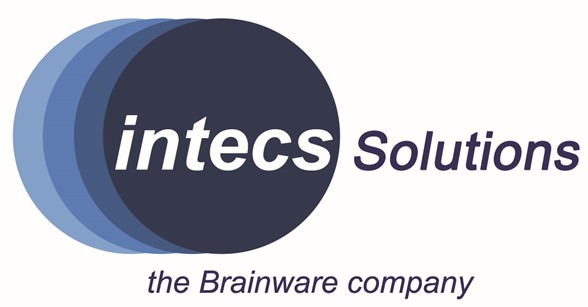 The Radiolabs Board of Directors approved the entry of INTECS Solutions SpA into the Radiolabs Consortium at the meeting held on 18 April.
The President of Radiolabs, Prof. Alessandro Neri, commenting on the operation, underlined that "Intecs Solutions which designs and develops applications, tools, software components, hardware components and products for the Aerospace, Defence, Traffic Control, Fintech, Railway, Automotive markets, and Security, is an important partner to strengthen Radiolabs' Research and Innovation plan and pursue new opportunities related to Localization, Communications and Cybersecurity technologies for the connected, automated and safe driving of vehicles, trains and ships".
Radiolabs is an important reality established in 2001 to contribute to Applied Research, Innovation, and Knowledge Transfer in the emerging fields of ICT and its related applications through close collaboration with the 6 consortium members.
These are three Academic Institutions and three Industrial Partners: Hitachi, with its presence in 38 countries with 11 production sites and 12,000 employees, has a position of the world leader in railway signaling; Westpole, present in Italy, Belgium, and Luxembourg with over 600 employees, is a leading provider of IT services and solutions engaged in the digital transformation of companies; The Universities of Rome TRE, Tor Vergata and L'Aquila represent excellence for many issues that involve Radiolabs and are involved in the main Research & Development projects of the Consortium.
"For Intecs, the investment is part of the strategy of the 2023/2026 Business Plan which sees strategic partnerships like this as an important growth driver," said Dr. Giuseppe Ciongoli, President of Intecs Solutions.